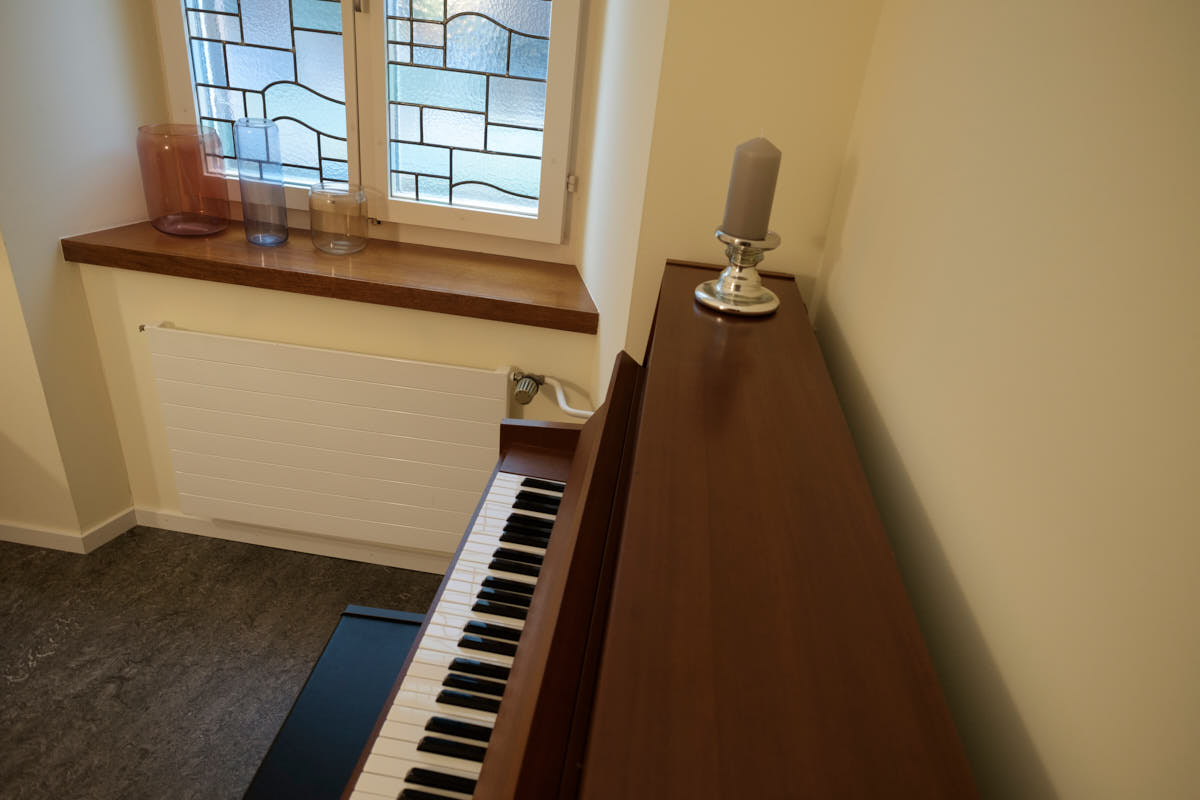 Publisher
Refugio Aargau
Moserweg 2
5400 Baden
Tel. +41 (0)56 222 97 88
info@refugio-aargau.ch
Text
Refugio Aargau
ORCAMEDIA ASW
Images
Refugio Aargau
Christian Höfliger, fotografiert.ch
Implementation, Webmaster
ORCAMEDIA ASW, orcamedia.ch
Liability
This website was created for the sole purpose of providing information. The publisher makes every possible effort to guarantee continuous access to and the smooth operation of this website. The information found on this website can be changed at any time. The publisher cannot guarantee that the contents are complete or up to date, nor can it be liable for third-party information linked to the site.
Copyright
The information found on this website, including the graphic elements, are protected by copyright and may not be otherwise used or published without the explicit permission of the publisher.
Privacy Policy
The navigation of this site allows users to use it with full anonymity.  For technical reasons, however, the transmission of information via the Internet may lead to our automatically acquiring information that is not visible to you (statistical information) without your express consent. In such a case, any information (e.g. address) will be handled with utmost discretion and will not be forwarded to a third party.